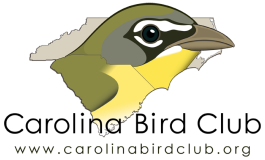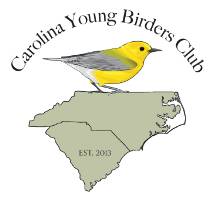 Cornelia Carrier/Carolina Bird Club
Bird-related event Scholarship
up to $3000.00
The CBC will disburse scholarship funds directly to the coordinating organization or sponsor of the event and not to the scholarship recipient.
Completed applications must be submitted at least 60 days prior to the event.   Please forward the application to ybc@carolinabirdclub.org.
The CBC Young Birders Committee will review the applications and the scholarship awards will be distributed no later than 30 days prior to the event.
Scholarship awards will be based on the young birder's response in the application, so please provide full and accurate information. You may direct any inquiry to the CBC Young Birders Committee ybc@carolinabirdclub.org.
Revised 9/8/2018
Download the application form.