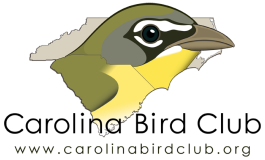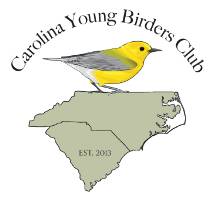 Carolina Bird Club
Seasonal Meeting Scholarship
Up to $350.00
The CBC will disburse scholarship funds for CBC seasonal meetings directly to the hotel venue or will cover registration or banquet fees. Scholarship funds will not be disbursed directly to the scholarship recipient.
The application must be received at least 30 days before the CBC seasonal meeting to be attended. Please forward the application to ybc@carolinabirdclub.org.
Scholarship awards will be based on the young birder's response in the application, so please provide full and accurate information. You may direct any inquiry to the CBC Young Birders Committee ybc@carolinabirdclub.org.
Download the application form.
Download the Young Birders Attendance Letter.